The National Health Administration changed the "whole roots" to "whole grains" in 2018 based on a survey of national eating habits from 2013 to 2016, instead of separating root crops such as radishes and sweet potatoes and grains. It is an independent classification of whole grains and an important source of nutrients for human staple food.
Whole grains, including common brown rice, oats, quinoa and other grains, even nutrient-rich seeds and fruits, such as red beans, mung beans, chestnuts, etc., are also classified as whole grains, enriching the national Eat multi-nutrients.
In addition to this, there are "Egg Beans and Fish Meat" which are familiar and familiar, which have been changed to "Bean Beans and Egg Meat" according to the importance of nutrients, emphasizing the nutritional value of legume foods.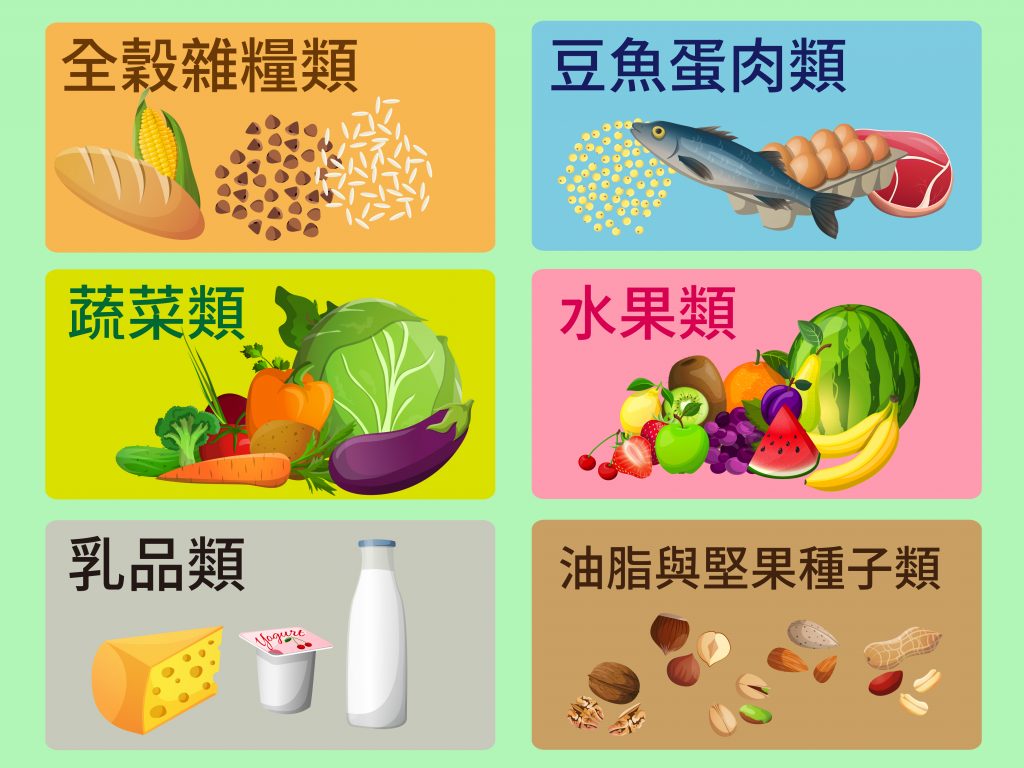 Whole grains are simply unrefined grains.
Cereals have three parts: "bran, germ, and rice". Usually the refined cereals we eat, including white rice and white bread, are processed, leaving only the part of the rice. However, 90% of the nutrition of cereals is in the bran and germ, that is to say, the consumption of refined cereals does not really absorb the nutrients of cereals, only the calories of starch.
According to the National Diet 's daily dietary guidelines, food is divided into six categories: whole grains, beans, fish, eggs, meat, dairy products, vegetables, fruits, fats and nuts seeds.
Whole grains are the national democratic food and the first of the six categories of food. From the past, "grain grains" have been renamed to "whole grains". I hope to make the people aware of the importance of whole grain diets. At least 1/3 or more of the unrefined whole grains should be consumed.
According to the daily diet guide: "The micronutrients such as vitamins, minerals, and dietary fiber, which are essential for the body, are simultaneously consumed in calorie-rich foods in order to achieve the goal of" nutrition balance. "Unrefined whole grain cereals contain various Vitamins, minerals, and dietary fiber, but these beneficial nutrients and ingredients are often lost in the refining process. "
全穀營養價值高,多維生素、礦物質,補充身體微量元素
The National Health Administration urged that you should eat more "prototype food" that maintains its natural form. Whole grains retain the intact form of cereals. The nutritional content is more complete and refined than refined grains. There are many cereals that are often eaten, and they are also practical whole grains, which can take in multiple nutrients.
Brown rice: rich in vitamin B1

,

protein.
Oats: β-glucan

,

vitamin B group

,

vitamin E
Wheat: minerals such as magnesium

,

phosphorus

,

potassium

,

iron

,

vitamin E

,

high protein
Quinoa: rich in plant-based protein

,

a variety of essential amino acids

,

calcium

,

phosphorus

,

iron and other minerals